The CompanyThe Company
Distribuitor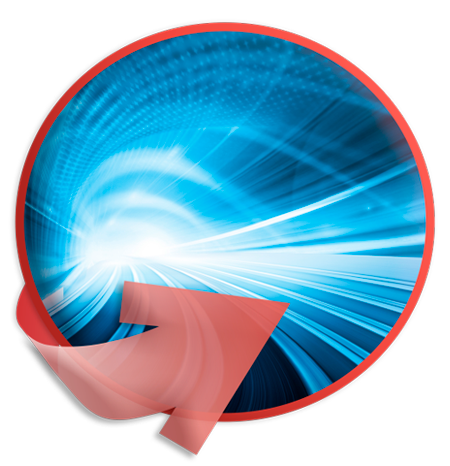 In differentiating itself from the traditional distribution market, TechTrends operates as a high added-value distributor, which goes far beyond the box mover or broker model that is normally offered by manufacturers. By always working exclusively with distribution, TechTrends manages to get much closer to companies and as a result offer them top-level knowledge for solutions within their portfolio.
TechTrends offers brands unique services in order to enable them to establish their footprint in Brazil in a comprehensive and in-depth way.
In this model, eResult is the official Blackline representant in Brazil, offering a 100% cloud solution to automatize and support all accounting and financial closing proccess in medium and large companies.